Naamans Creek Watershed
Here are a few of the photos from the April 6th cleanup. There were about 90 participants overall. GotJunk picked up 2860 lbs. of trash and the County and scrappers picked up about another 400 lbs. 33 tires. State Senator Cathy Cloutier and NCC Councilman John Cartier were at the Naamans site. Senator Tom Carper, Senator Chris Coons and Representative Lisa Rochester were at other sites along the Christina. Community residents of Arden, Ardentown, Lancashire, Channin and around the Forwood Preserve were active in their neighborhoods.
Special thanks to Marianne Cinaglia for once again organizing and managing the Naamans Creek Watershed cleanup!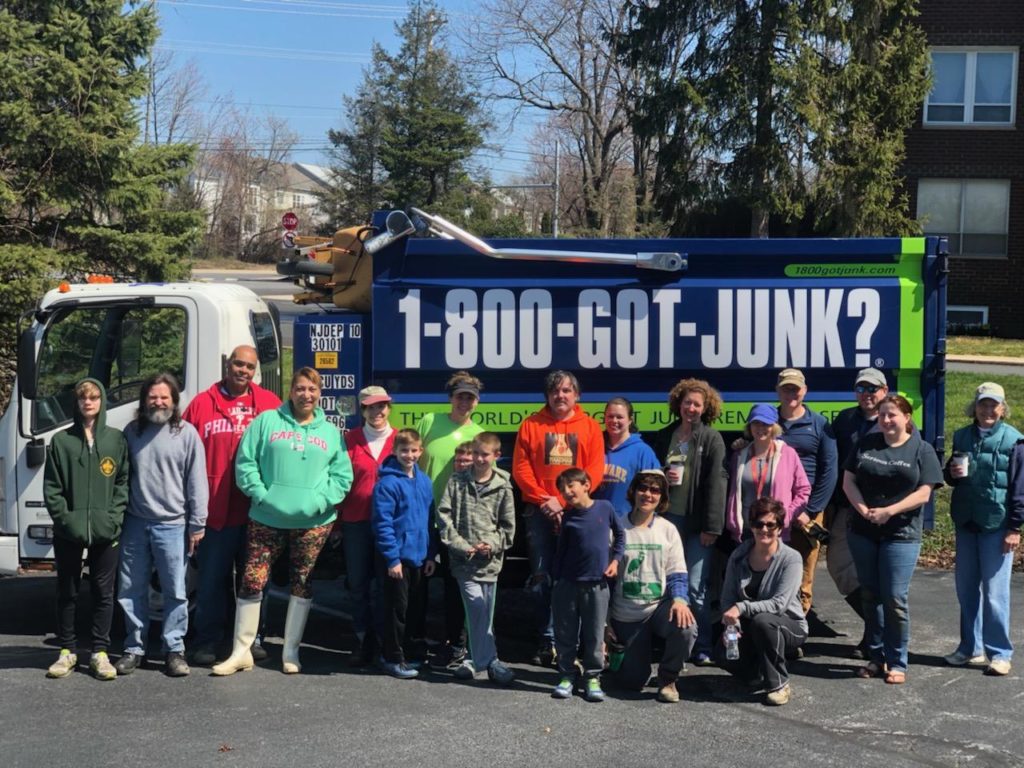 We also cleaned up up an area of Naamans Creek behind the Tri-State Mall.