Here are some results from the April 2nd Naamans Creek Cleanup effort.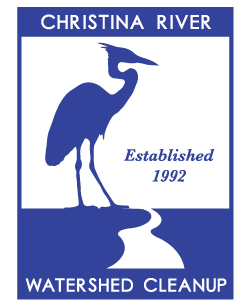 Got Junk picked up 3560 lbs. of trash – the Ardens picked up another 300 lbs. to go into local trash.
That's a total of almost 2 tons, 3860 Lbs!

Participants included:
County and State elected officials:  John Cartier, Kyle Gay, and Sarah McBride
Students from Archmere, Charter School, and Salesianum
Participants from Springer Middle School and Lancashire Elementary
Bellefonte Cub Scouts
Friends of Forwood Preserve Park
Arden and Ardentown residents
Action Environmental 
Thanks to everyone who was able to lend a hand. Your volunteering efforts are much appreciated!